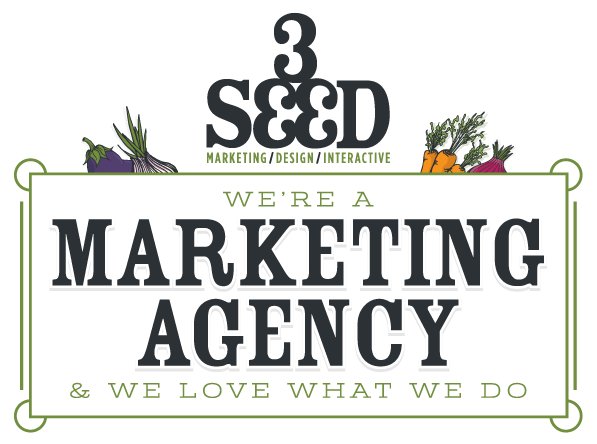 So We Wrote About It
Sow Good.
Turning Intangible Creativity into Powerful Marketing
3Seed Marketing, Design & Interactive is a full-service agency with a team that's not afraid to get their hands dirty. 3Seed specializes in growing your ideas to make your business successful and has created standout brands, websites, search strategies, and brilliant ad campaigns. You can't force creativity, but you don't have to when you have a team equipped with wildly creative minds, a proven process to get ideas off the ground, and a track record like ours.

Why 3Seed You Ask?