SEO Strategy / Website
Case Study
RAI Case Study
RAI Resources came to us looking to add SEO value to their current site. We partnered up and made some improvements to their existing site to improve SEO value, but then we hit a point where no further updates could be made and we knew it was time for a conversation about the significant improvements they would see by updating their website entirely. Because RAI is in the business of working smarter and not harder, they were all in.
What Do You Get When You Mix Two People Pleasers? Better UX!
As with all of our clients we started our relationship with RAI by completing an audit of their old site, which uncovered significant technical difficulties. We knew it was important to improve the user experience (UX) on their site while also updating technical issues such as a lack of metadata, title tags, keyword targeting, and slow load times.
Although we were able to make minor improvements to increase the SEO value we knew that would just be a temporary fix to the problem and that the very best solution would be a full site overhaul.
And let us tell you, the reward was significant! When we launched the site in February of 2020 we saw traffic skyrocket, and it was entirely related to scrapping their old site and starting from scratch. The brand new site we built was focused on UX and SEO best practices from navigation to layout.
After we launched their new site we saw the following increase in their organic traffic: 308% increase in site users, 311% of new users, and 275% increase in website sessions.
Visit Website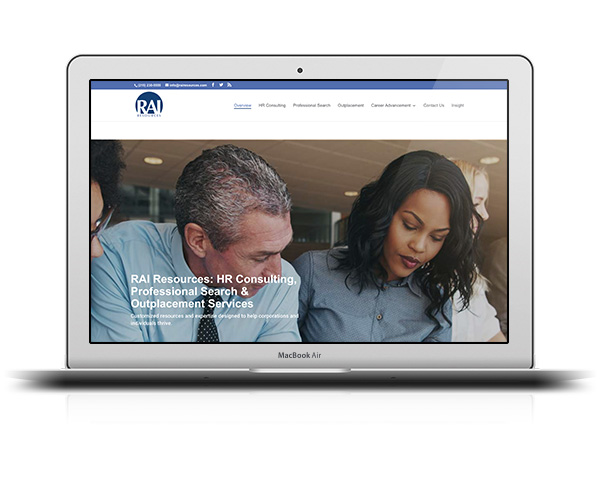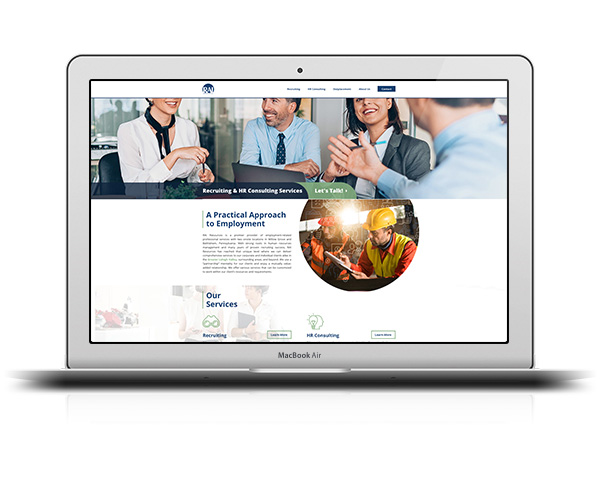 Hover to see Previous Website
Here's more data to prove our point*:
Allentown August 2019 – 4.73% visibility
Allentown May 2021 – 64.20% visibility
Bethlehem August 2019 – 3.83% visibility
Bethlehem May 2021 – 77.75% visibility
Allentown Rankings August 2019 – 5 keywords in the top 5
Allentown Rankings May 2021 – 10 keywords in the first position
Bethlehem Rankings August 2019 – 2 keywords in the top 5
Bethlehem Rankings May 2021 – 13 keywords in the number first position
*August 2019 to May 2021
"Having had the opportunity to work with several website developers and internet marketing firms over the 20 plus years that our firm has been in business, I can without reservation state that 3Seed is by far the very best that we have experienced. 3Seed has been a true partner in the reestablishment and continuous enhancement of our web presence. Their support has impacted our bottom line with new business that we can directly attribute to their efforts."