Print / Website / Branding
Case Study
Pinnacle Ridge Case Study
Pinnacle Ridge came to us in the summer of 2016 with a unique proposition. They wanted to rebrand their wines to get the attention of a potential buyer. They knew their product was good, like award-winning good, but they didn't think their labels were captivating enough to sell the quality of the product inside the bottles. We knew how to up their credibility, and it started with a redesign. Then, the pandemic hit.
Who the Hex is Pinnacle Ridge?
They Make Award-Winning Wine You Need To Try Right Now (It's Happy Hour Somewhere).
Pinnacle Ridge Winery is a vineyard and winery tucked into the heart of Pennsylvania Dutch country. Their tasting room is housed in a 100 year-old barn and they are surrounded by rolling farmland. Since 2003, Pinnacle Ridge has received national and international acclaim for their wines and they continue to be the most awarded winery in Pennsylvania, and yet despite this all, owner Brad Knapp was leary that his plan to sell the business and retire to Costa rica with his wife Leoni was getting further and further away. So, he hired us.
One of the most important parts of succession planning for a company is a strong brand. When we began working with Pinnacle Ridge, their labels did not capture the quality of the wine inside. They were inconsistent and didn't have a strong brand identity.
We leaned into the rich history of the winery and its location by centering each wine label on a different hex sign, a common symbol in the Kutztown area where Pinnacle Ridge is located. Our brand development strategy included an updated website, in-store displays, t-shirts, labels and boxes. All of these touchpoints created a strong, valuable brand.
Then the pandemic hit, and Pinnacle Ridge had to close their doors. Because of pre-COVID Pennsylvania liquor laws, their website was not e-commerce ready, but as a result of the shutdowns and quick changes to the law, they were able to sell wine online. So, we jumped at the chance to add ecommerce functionality to the site in April 2020. Adding this ability directly to their site also eliminated their need to use a third-party service when selling wine in the state, significantly improving their profit margin. By the end of 2020, with online sales up over 870%, we learned that they sold the business and are preparing to live out their retirement fantasies in sunny Costa Rica. All of this in the midst of a time when many small businesses are struggling to keep their doors open!
We are excited to drink to the future of Pinnacle Ridge under new ownership and hope our friends Brad and Leoni are having a glass of Cuvée Chardonnay on the beach.
Visit Website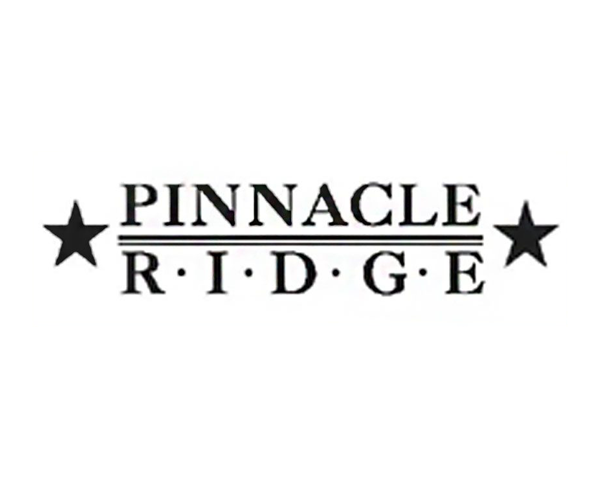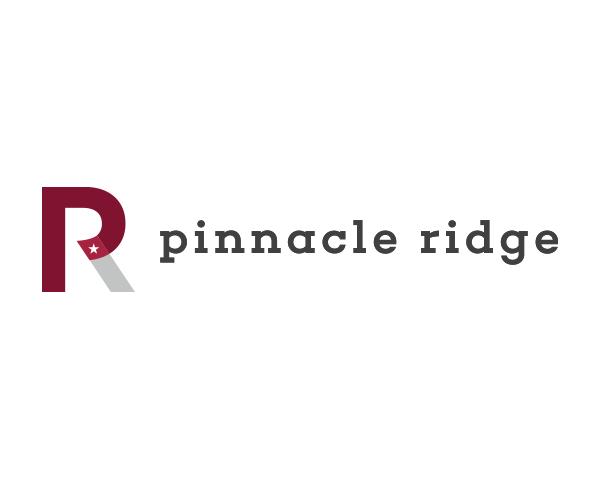 Hover to see Previous Logo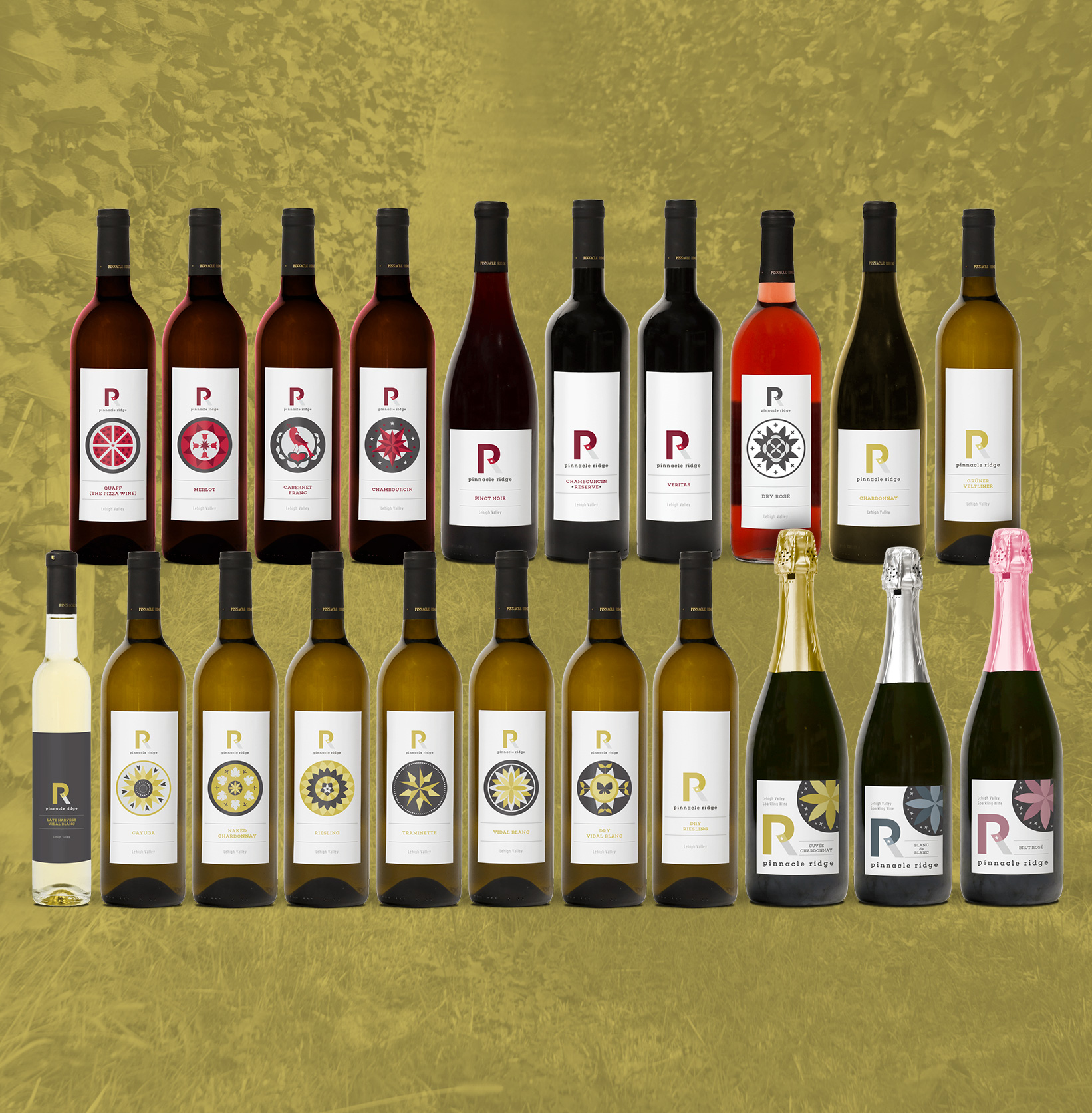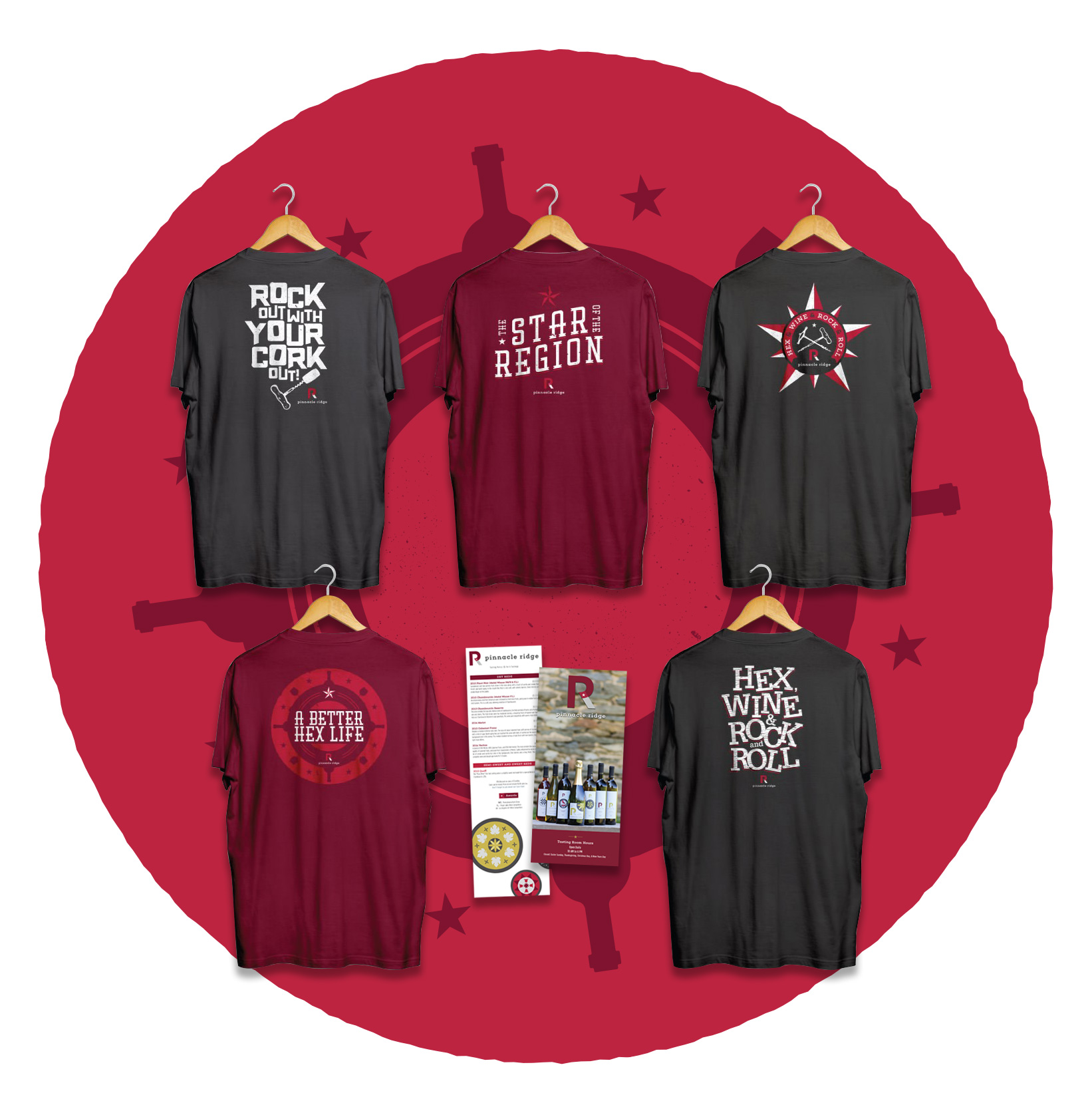 "When you have a strong brand, it does more than just bolster sales today. It is one of the smartest investments you can make for the future."