Building A Social Strategy With Massive Reach in Only Six Steps
Building a social strategy from scratch can feel like a big undertaking. But really, you can start small and begin building your brand's social presence in just a few simple steps. Creating a strategy and sticking to a plan is important, but be open to creating new content on the spot and staying flexible with your goals.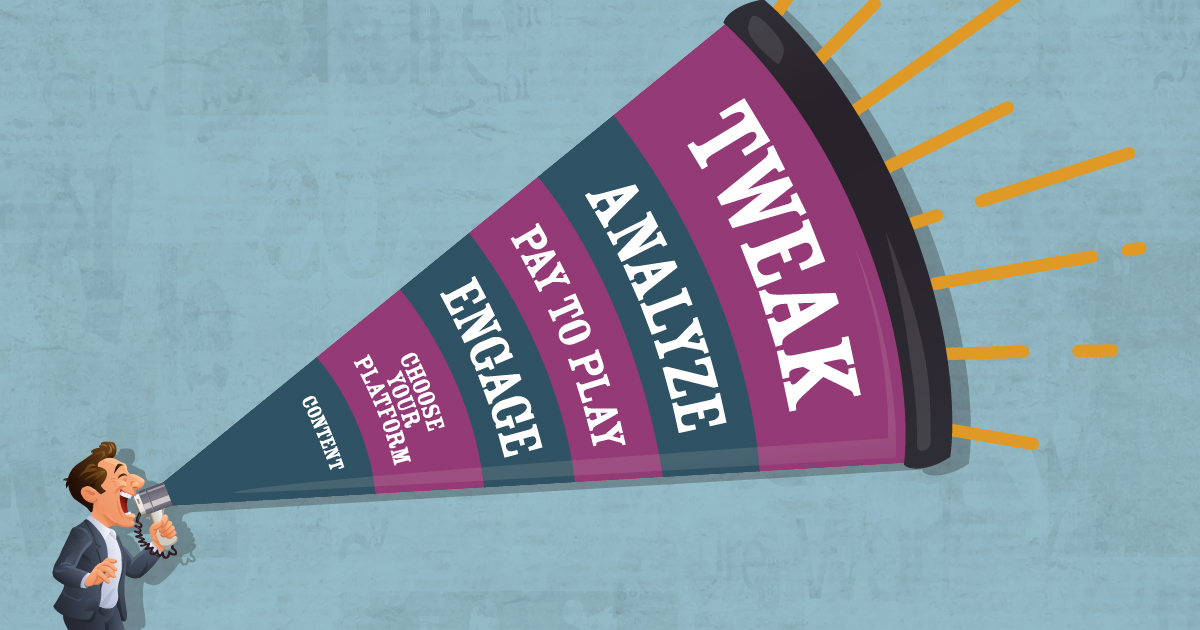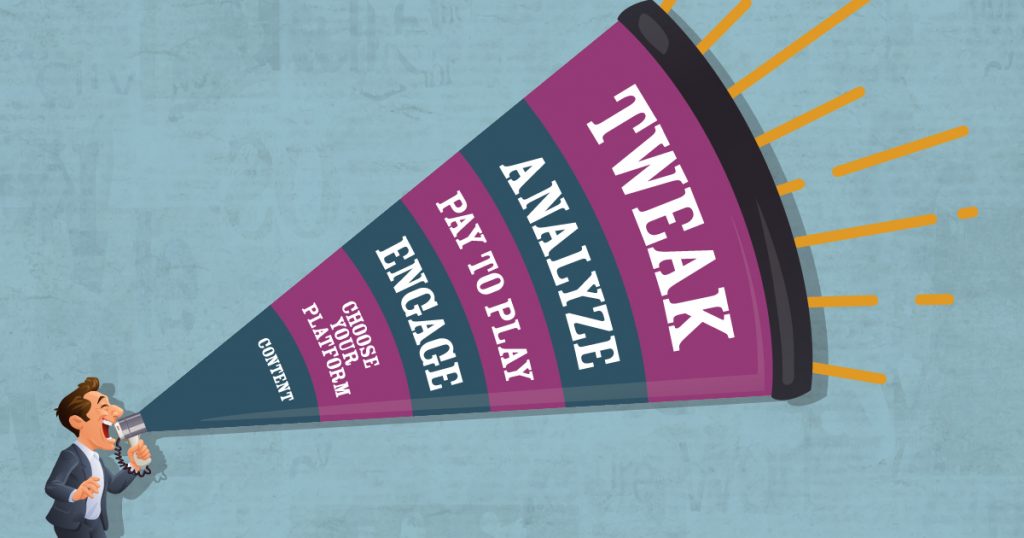 Here are six steps to social success:
Content – Your content is your foundation. Reflect on your brand and decide how you want to share your identity and message on social media. It should be unique and an extension of your culture. Knowing what type of content you want to share will help you choose your platforms.

Choose Your Platform – Don't overwhelm yourself by trying to be on every platform from the start, or even at all. Choose one or two platforms that meet your brand goals and develop a consistent posting schedule. It's better to be active on one platform than inconsistently using multiple platforms, especially if your audience isn't there.

Engage – It sounds like a no brainer but be social on social media! Engage with your audience, follow similar brands, find relevant hashtags, and don't be afraid to share other people's content if it resonates with your brand. Find a few minutes every day to check in on your social media accounts and connect with your followers.

Pay to Play – A big myth in social media marketing is that it is completely free. We debunk this myth and more in this blog. But the short version is, you have to pay to play on social media. The good news is that you don't need a big budget to achieve great results. Start with a budget you feel comfortable spending and monitor from there. You'd be surprised how far of a reach just $10 will get you.

Analyze – You won't be able to figure out what works if you don't review your analytics. Many of the most popular social media platforms have robust reporting tools that allow for a deeper understanding of the metrics you should care about most.

Tweak – After analyzing, plan to tweak your content, copy, or strategy. If you had a low performing month, don't feel like you need to overhaul your entire plan. Small tweaks can make a big impact. The best part about social media is that it is ever-evolving and can grow with your brand.
This strategy should help make social media more digestible and less overwhelming. Still not sure where to start, or want help developing creative graphics to use in your strategy? That's where we come into play. Send us a message! We are always looking for more opportunities to get social.