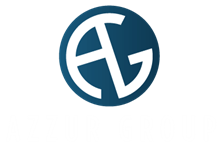 Email Marketing / SEO Strategy / Print / Website / Branding
Case Study
Azzur Group Case Study
Azzur Group is a life science consulting company that does it all. We were tasked with matching their powerful services with equally powerful marketing, including branding that could translate just as well on their website as it does at their trade shows. We developed a brand and web/SEO strategy to make Azzur unlike anything else the life science industry has ever seen.
One challenge we faced with Azzur Group's marketing was that they have so many services between several different companies and we needed to make sure their brand and messaging explained it all.
Visit Website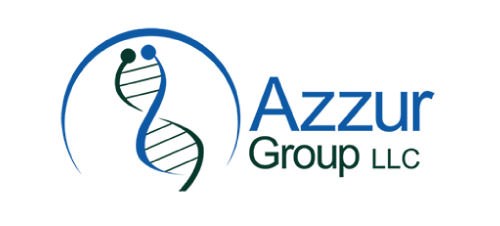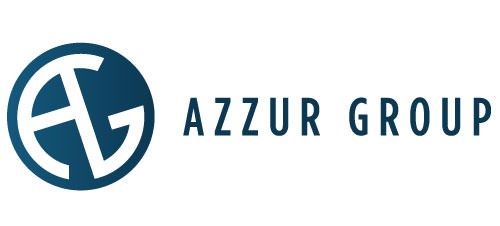 Hover to see Previous Logo

From consulting, to staffing, to lab services, quality assurance, and compliance, there's very little that Azzur Group can't do for a company in the life science industry. They help companies from start to finish, and thus, their tag line was born: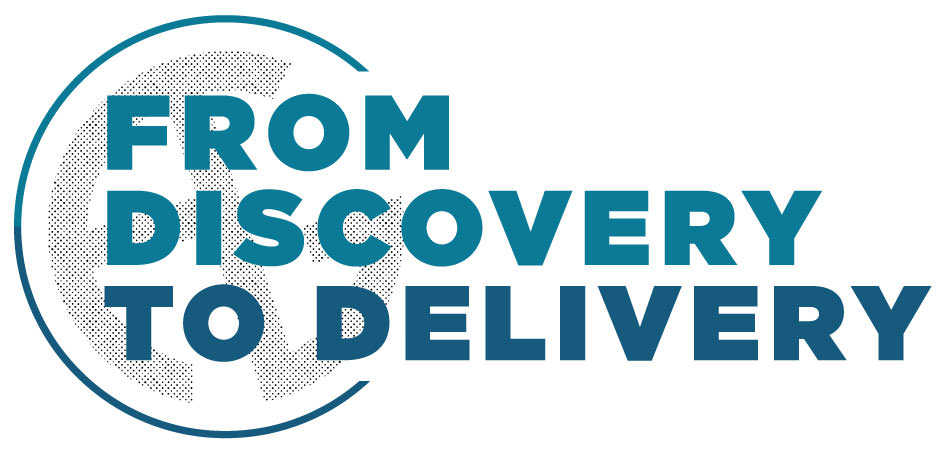 We created marketing materials that really stand out, at trade shows and on the web, and that all work together. Their newsletters, t-shirts, and printed material all show how their services can't be beat. After all, they helped a top international pharmaceutical company out tremendously when they were in a pinch. And, if you need more convincing, we helped them write a blog about it.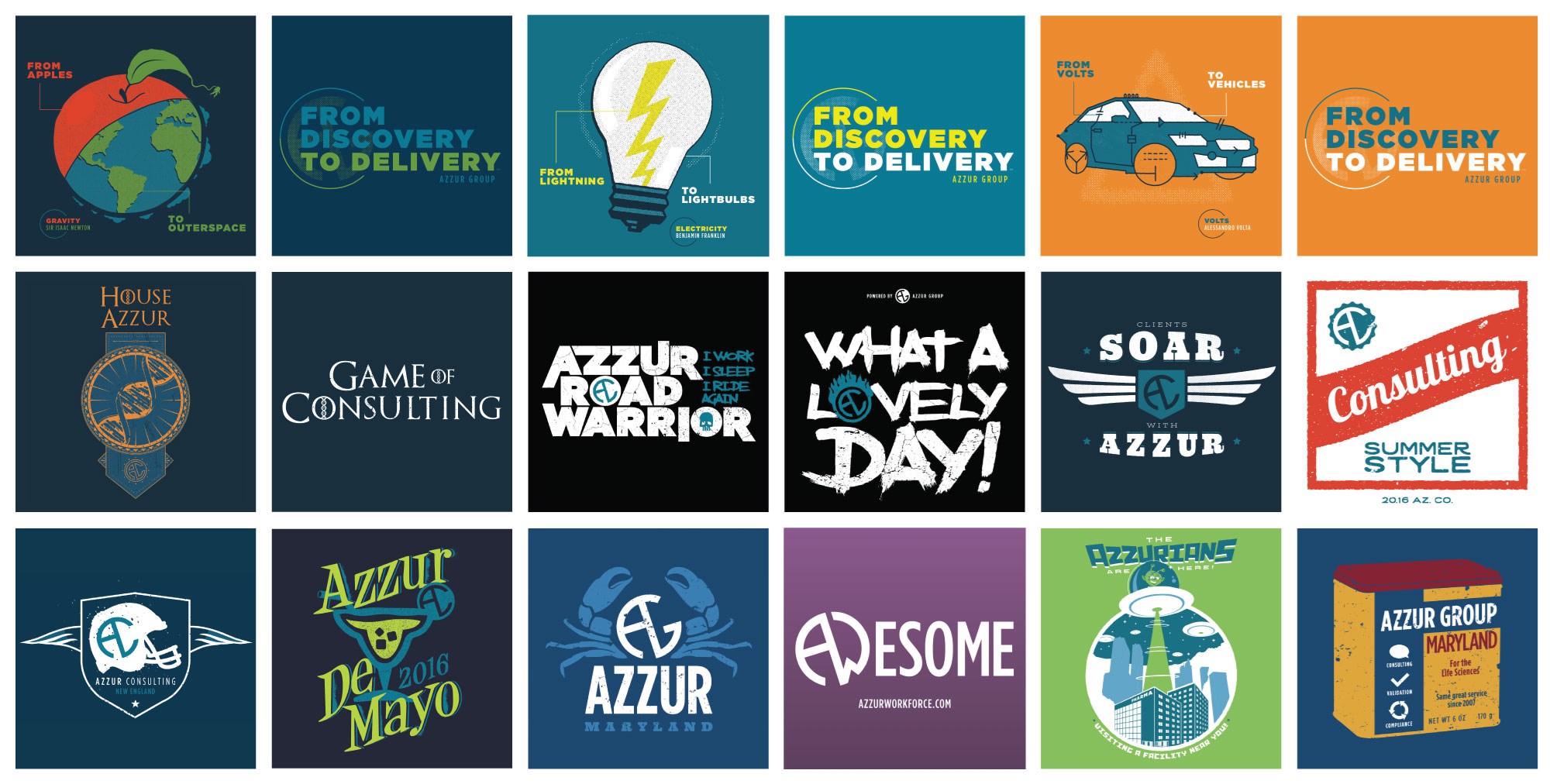 "Working with 3Seed on the rebrand we did was transformational for the overall business. It took a small consulting firm and put us on the map in terms of the way we look and feel. It even helped our talent acquisition. People come work for us because the marketing is so good and we stand out. 3Seed took the time to really get to know us and how we appear in the marketplace and came to us with the marketing collateral and website to match. Most other firms don't put into the time and care. With 3Seed it is painless, with off the charts creative."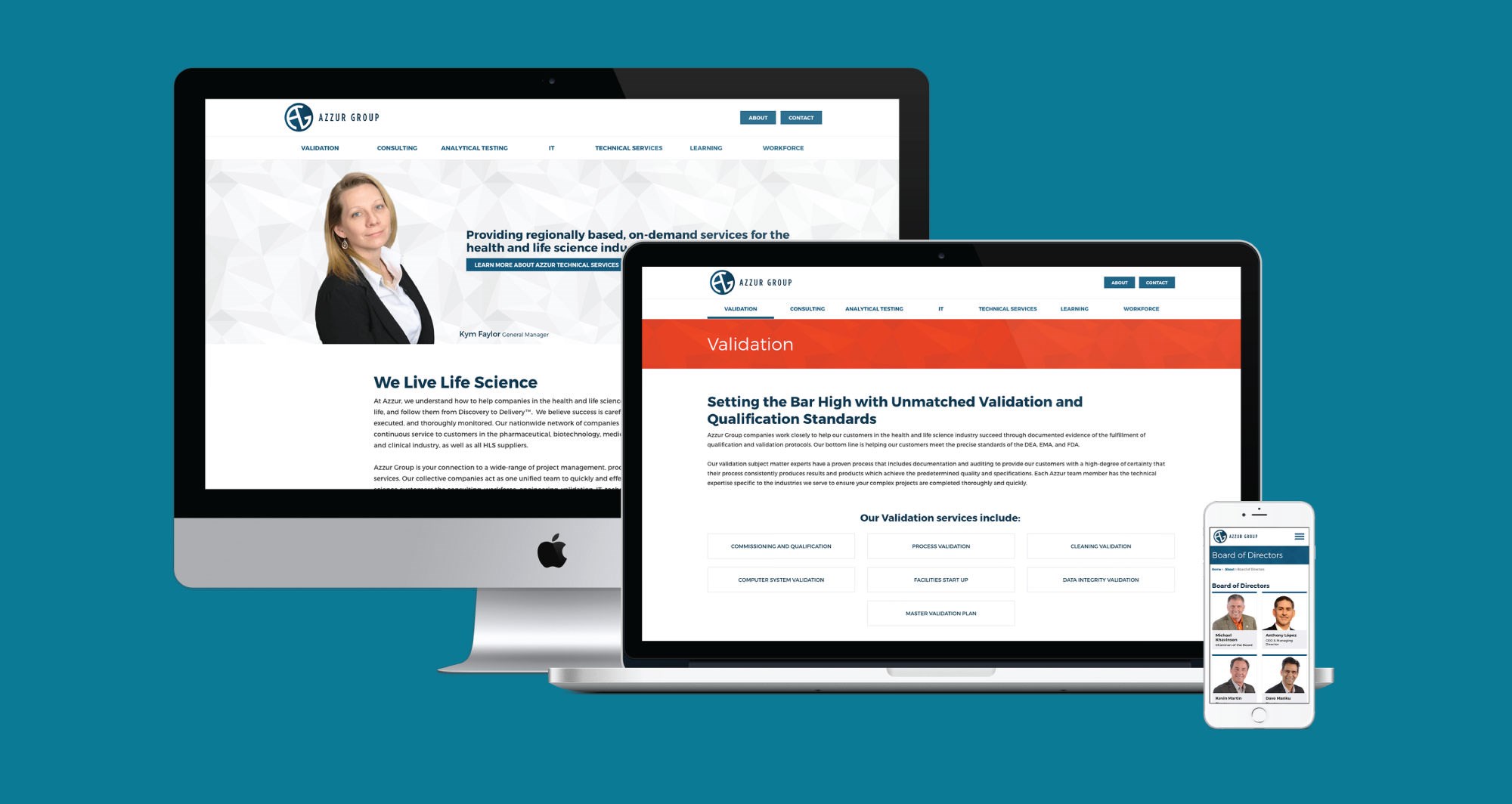 Email marketing that's fun, functional, and on brand? Yea, Azzur has that too.