Train Your Brain: How 3Seed Gets Creative
Like the body, the mind needs to be exercised daily. The portion of the brain that houses our creativity and imagination thrives through mental stimulation. It makes the mind sharp and keeps the creative flowing. But mostly, it's fun.
In order to help kindle our minds at 3Seed, we regularly organize group activities and creative sessions to keep our team engaged, loose, and inspired. A creative session may include brainstorming new marketing ideas for potential clients, scavenger hunts, or anything focused on building original creative. We encourage our team to present their ideas no matter how silly or impractical they may seem. That one idea can spark the next several ideas that fuel the final, original, wow product.
Say 'Hello' to our 3tures
Watermelon juice trickles down the leg of the table. A hot glue gun leaves a trail of ooze on the conference table. And the sound of laughter is spilling out of the doors of 3Seed. We just had a creative session… and it was awesome.
Asking employees to make a meaningful relationship between a watermelon, a styrofoam ring and a popsicle stick might seem like an odd request, but here, it's one of the ways we try to keep the creative spirit alive and well.
The 3tures were created using handpicked produce and random objects. Each of our 3tures has a story to share and has filled a void in our daily office operations.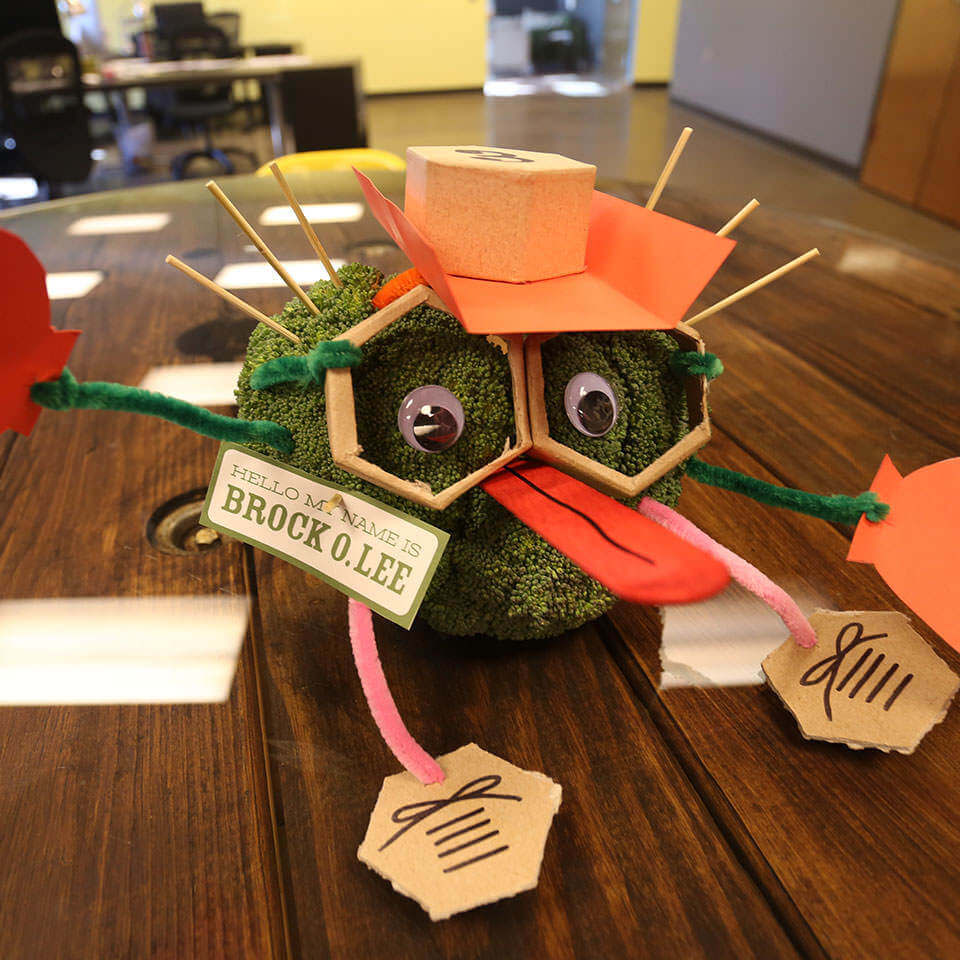 Mike & JSPILL
Brock O. Lee, Office Greeter:
Brock O. Lee will greet you at our office door with a big, spongy hug and the occasional slip of the tongue.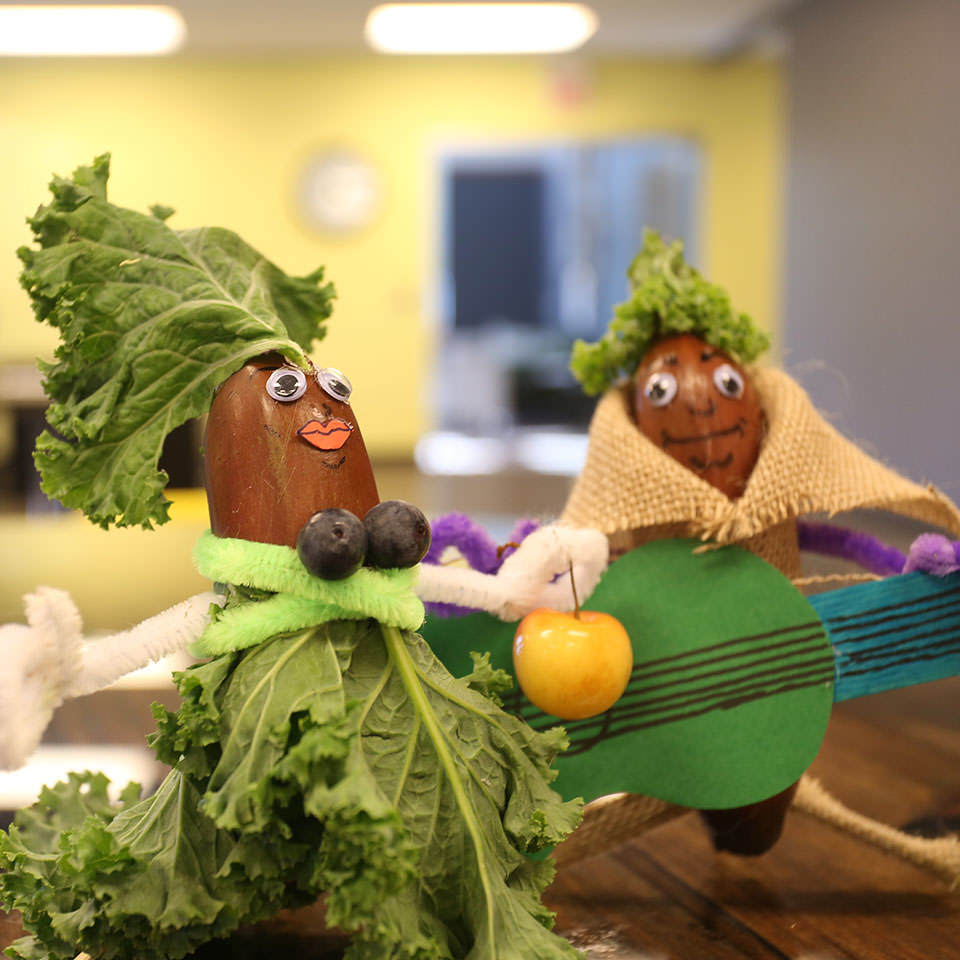 Karen & Alex
Hanna Banana & Peter Plantain, 3Seed's Mentors:
After Peter graduated from Jala Penn University, he wanted to find his soul mate. His mariachi band-mates told him to try this new dating site: salsasforsingles.com to find his wife. He was a little skeptical about finding his true love, for he was looking for someone who shared his same qualities: creative, fun, someone who is always willing to lend a helping hand, trustworthy, humble, and passionate about life. He found a perfect match, named Hanna Banana, a voluptuous, tall Chiquita® he could really go bananas over!
Today, Hanna Banana and Peter Plantain can be found bringing energy, fun and creativity to those around them. As the official 3Seed Mentors, they embody all of the Core Values that keep the company inspired to be more than just a bunch of fruit.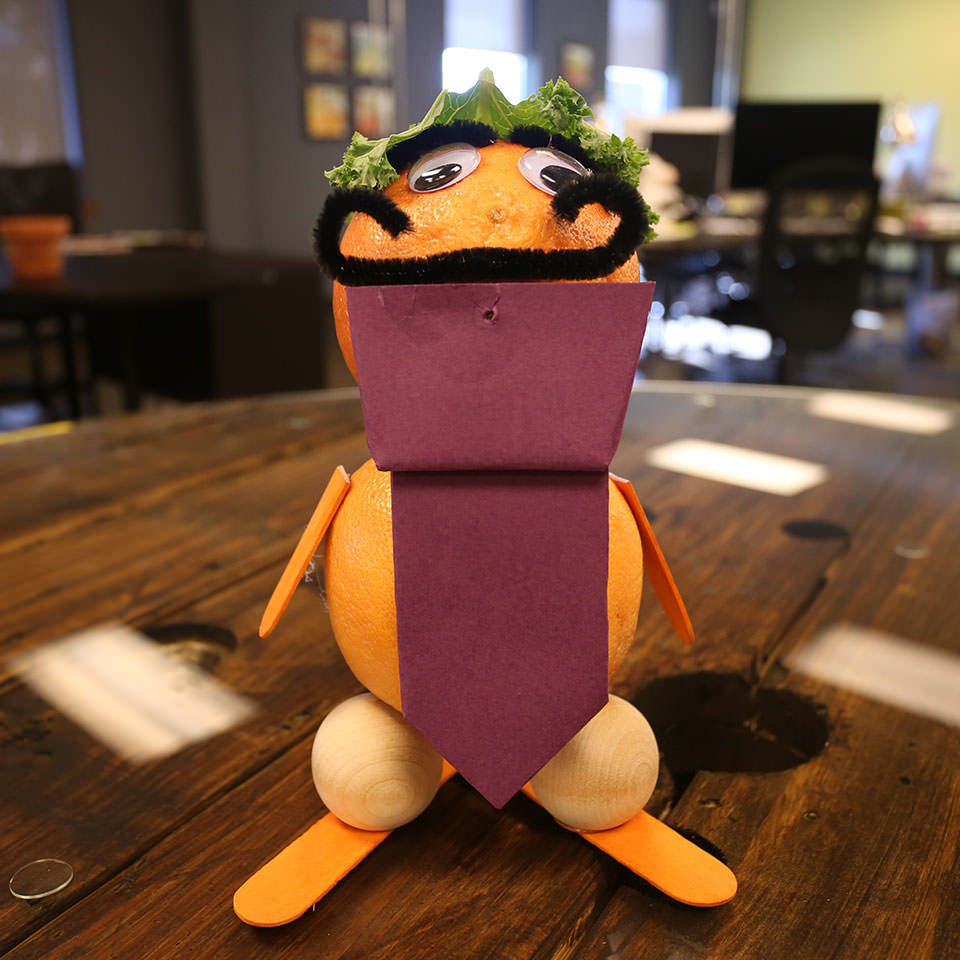 Jerald & Kyle Smith
Christrus Clean, Office tidy-er:
Christrus Clean ti(e)dies up the office when we leave our belongings astray. He takes organization very seriously, and believes janitors should dress professionally at all times. He even keeps his mustache carefully manicured.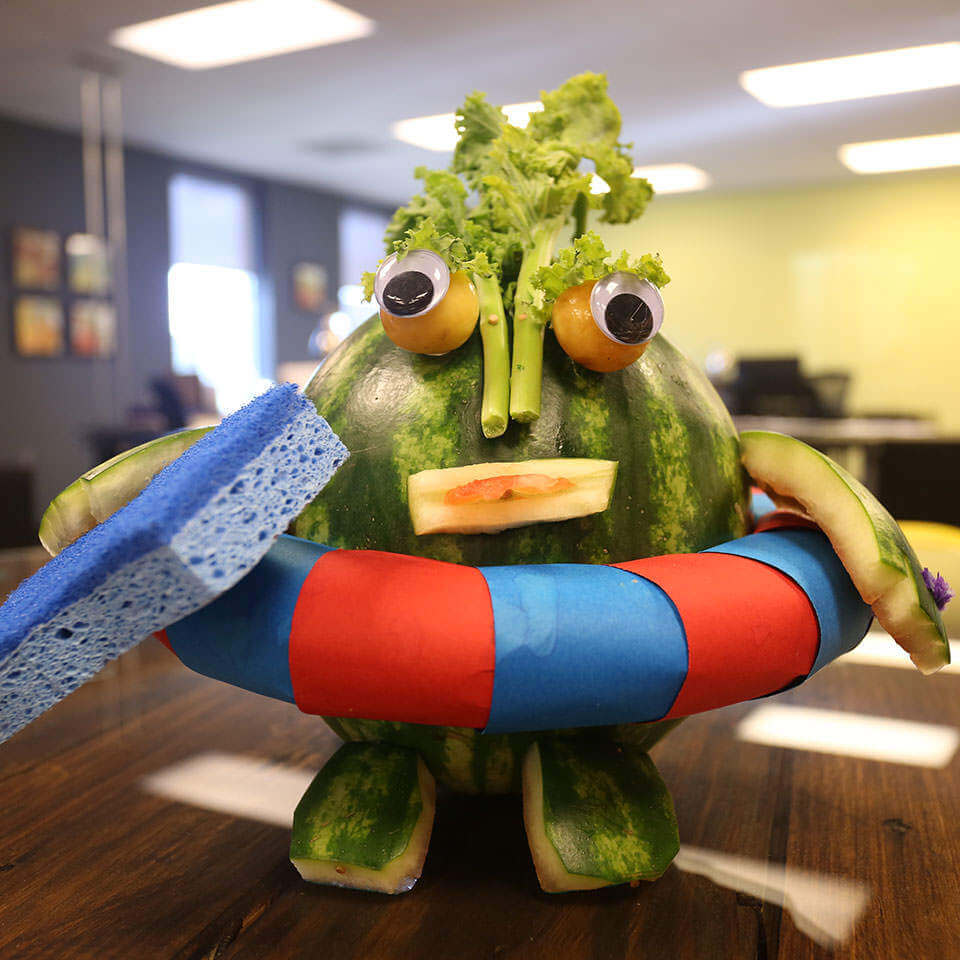 Mario & Megan
Walter, The Dishwashing Watermelon:
Walter the Dishwashing Watermelon can be seen "floating" around the office, but you can find him in the sink most often. You see, Mulder got really tired of no one doing their dishes so he hired Walter full-time to take over the position. Just one problem… Walter doesn't know how to swim! In order to keep his head above water, Walter uses a makeshift inflatable tube. Since being hired, Walter has become quite fond of one of the 3Seed employees in particular… Emma! He fell head over heels in love with her after seeing her dishwashing ambition and has even convinced her to call off her own wedding to marry him instead! The two can now be seen washing dishes in the 3Seed kitchen during their down time.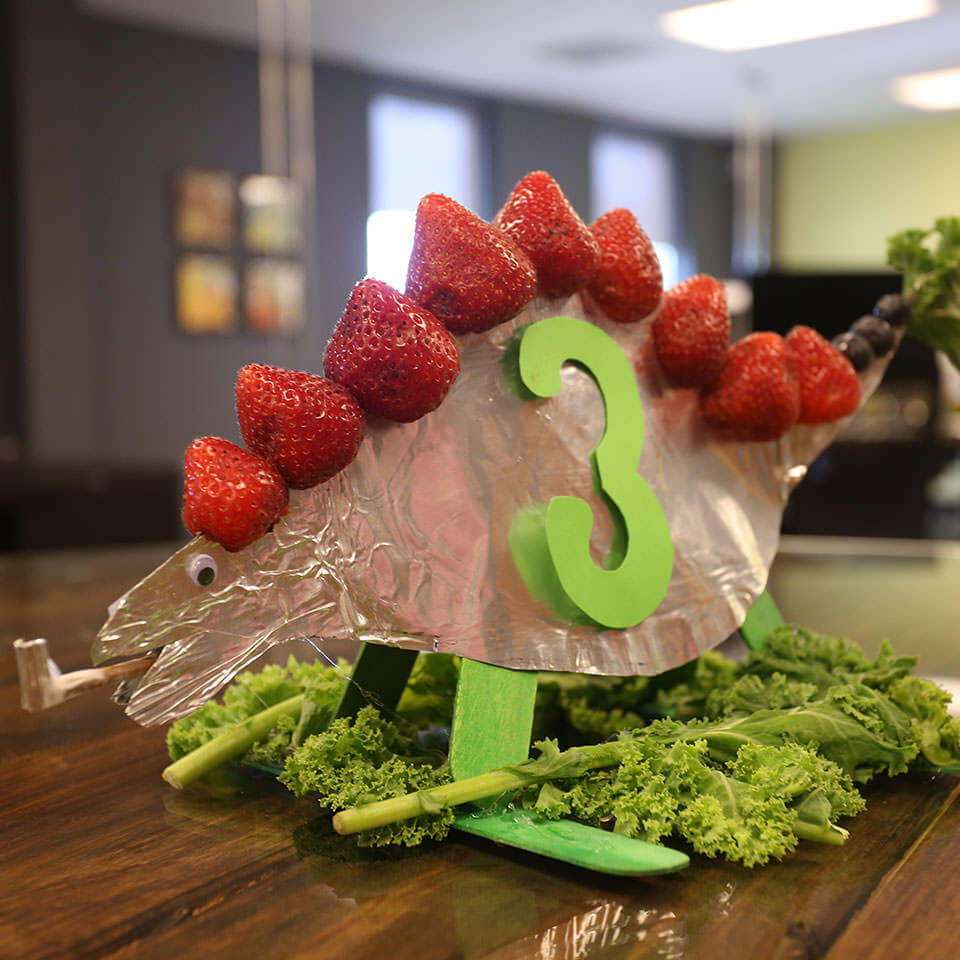 Hillary & JMAC
Detective Threeseedatops Maximus, Website Developer:
He was catapulted into the future to help 3Seed fix websites that looked like they were from prehistoric times.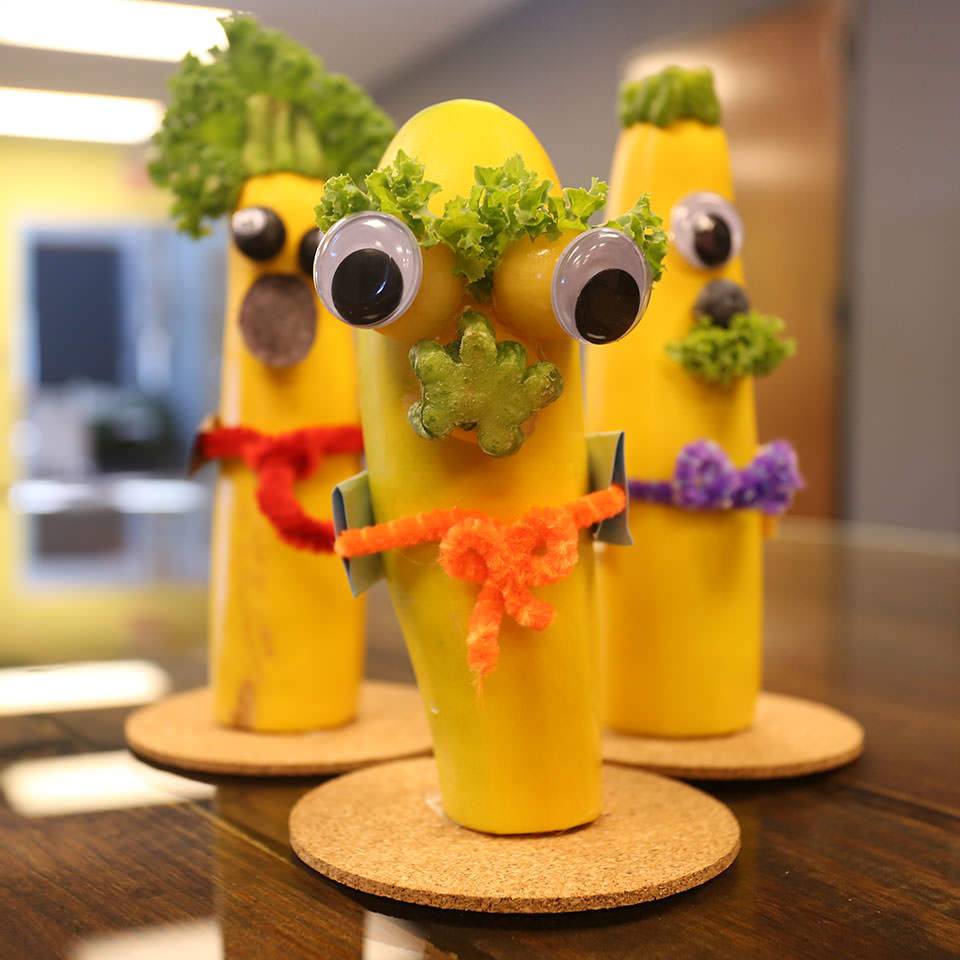 Mulder & Natalie
The 3Seed's Accountants:
These three Kale University graduates are in charge of making sure all the billing is in order for our agency. They would never "cook the books" or do anything to spoil the relationship with their favorite client. They favor investments in hedge funds and cash crops.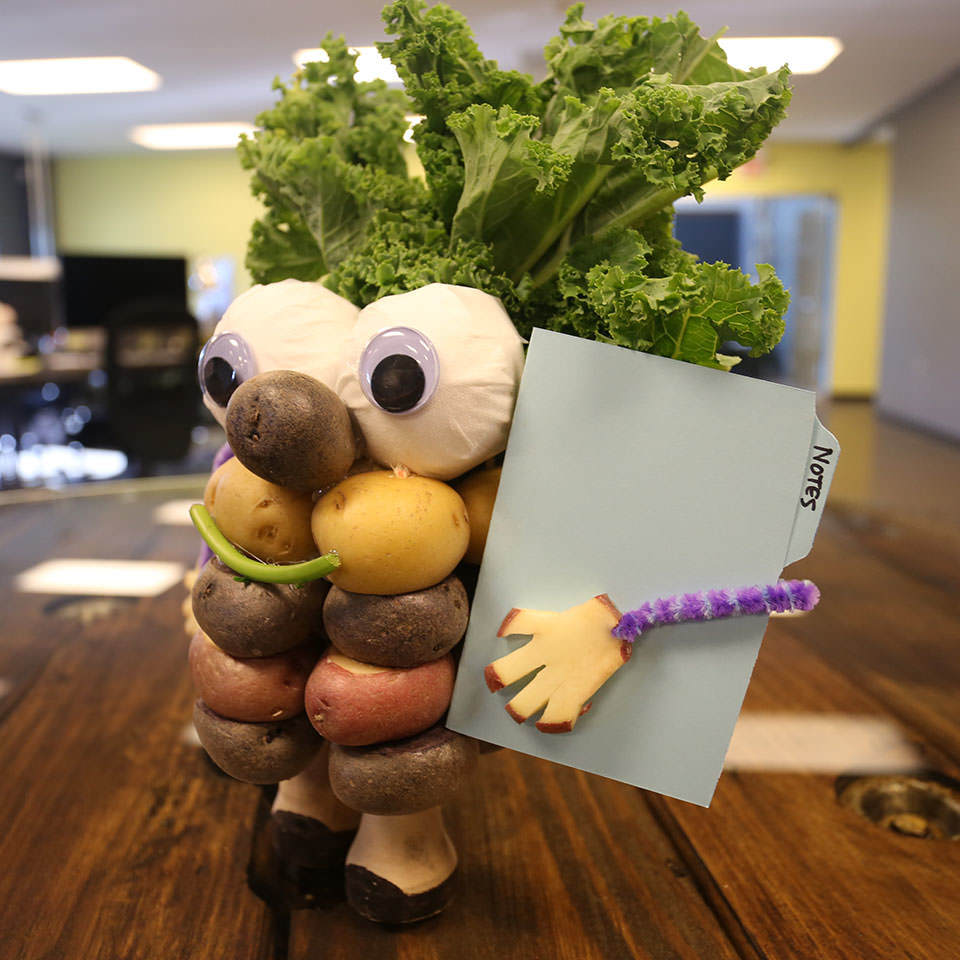 Kyle D. & Tammie
Wilma Treseed, Administrative Assistant:
Wilma Treseed is 33 years old and the second of three children. She is on her third marriage and is 3Seed's new Administrative Assistant.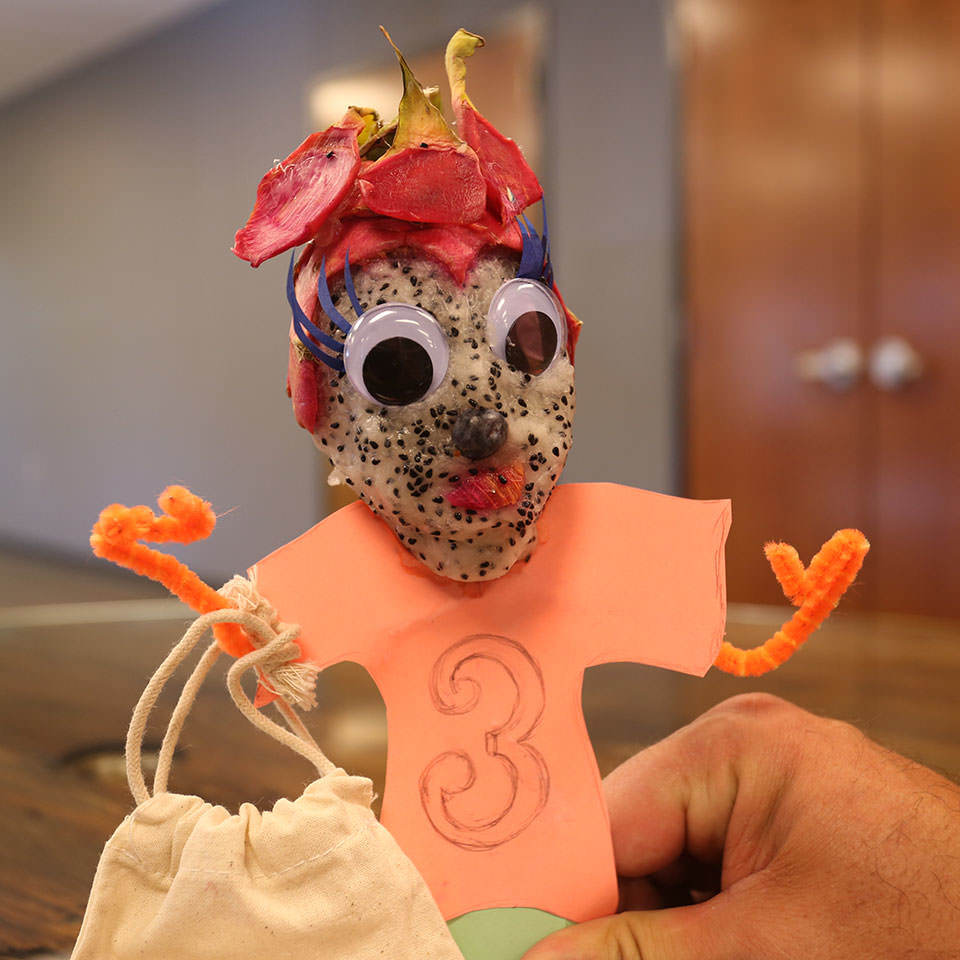 Cris & Bianca
Cynthia, Fairy Duster:
Cynthia helps our team stay equipped with original ideas by sprinkling her magic creative dust around the office.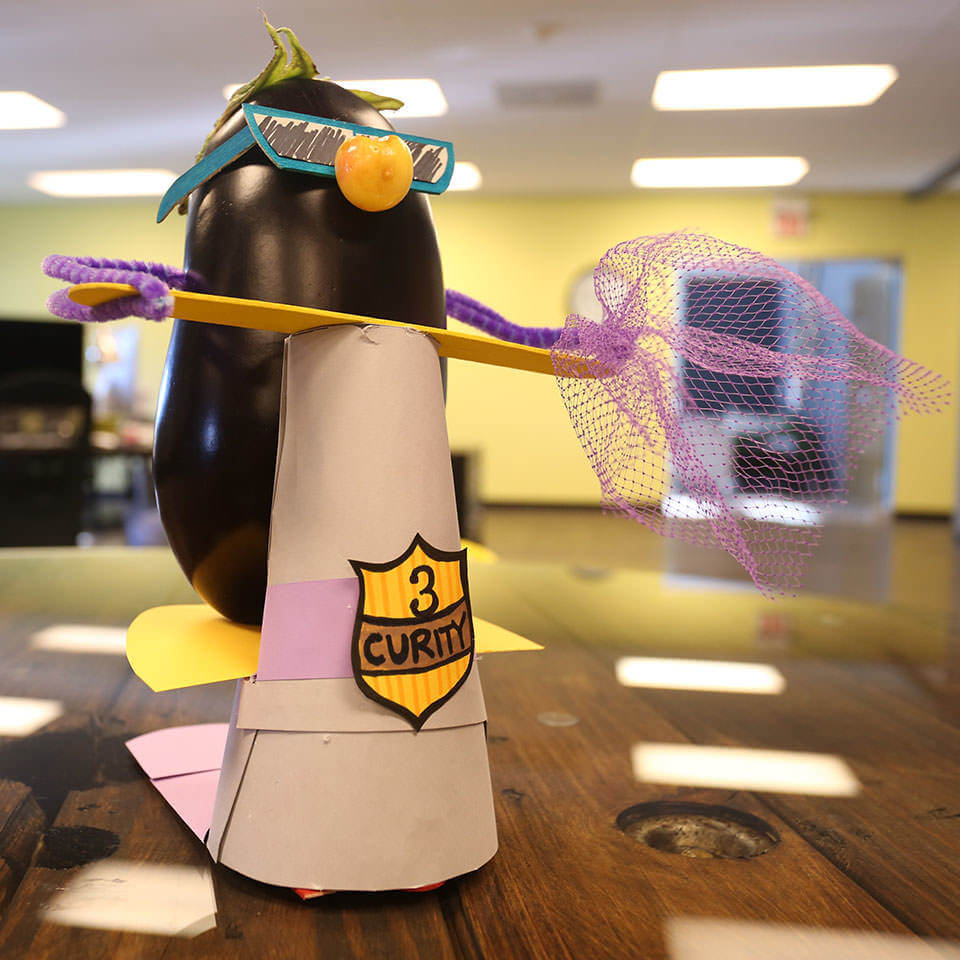 Julie & Josh
Melvin, Head of the 3curity Team:
Melvin, the Chief 3curity Officer of 3Seed, patrols the office in his futuristic hovercraft and protects our creative ideas. He saves the day from the thieving Cantaloupe Capers in their relentless attempts to rob 3Seed of our creative property. Paul Blart has nothing on Melvin.
Andrea & Emma
Habby Nero, Mood Mender:
Whether you are feeling sweet or spicy, Habby will make you feel nicey. He'll hold your hair when you're sick, give you a high five when you're having a great day, hug you when you're feeling sad, and punch your enemy when you're mad.