Three Ways We Grow Great Content Marketing That Lasts
If only growing content was as easy as one, two, three. In reality it takes a lot more time, strategy, and work than many people anticipate to create a successful content strategy that leads to real results.
Although there is no magic formula to perfect content, there are some strategies we have put into practice that we see consistently impact the growth cycle of our content marketing!
Here's our method!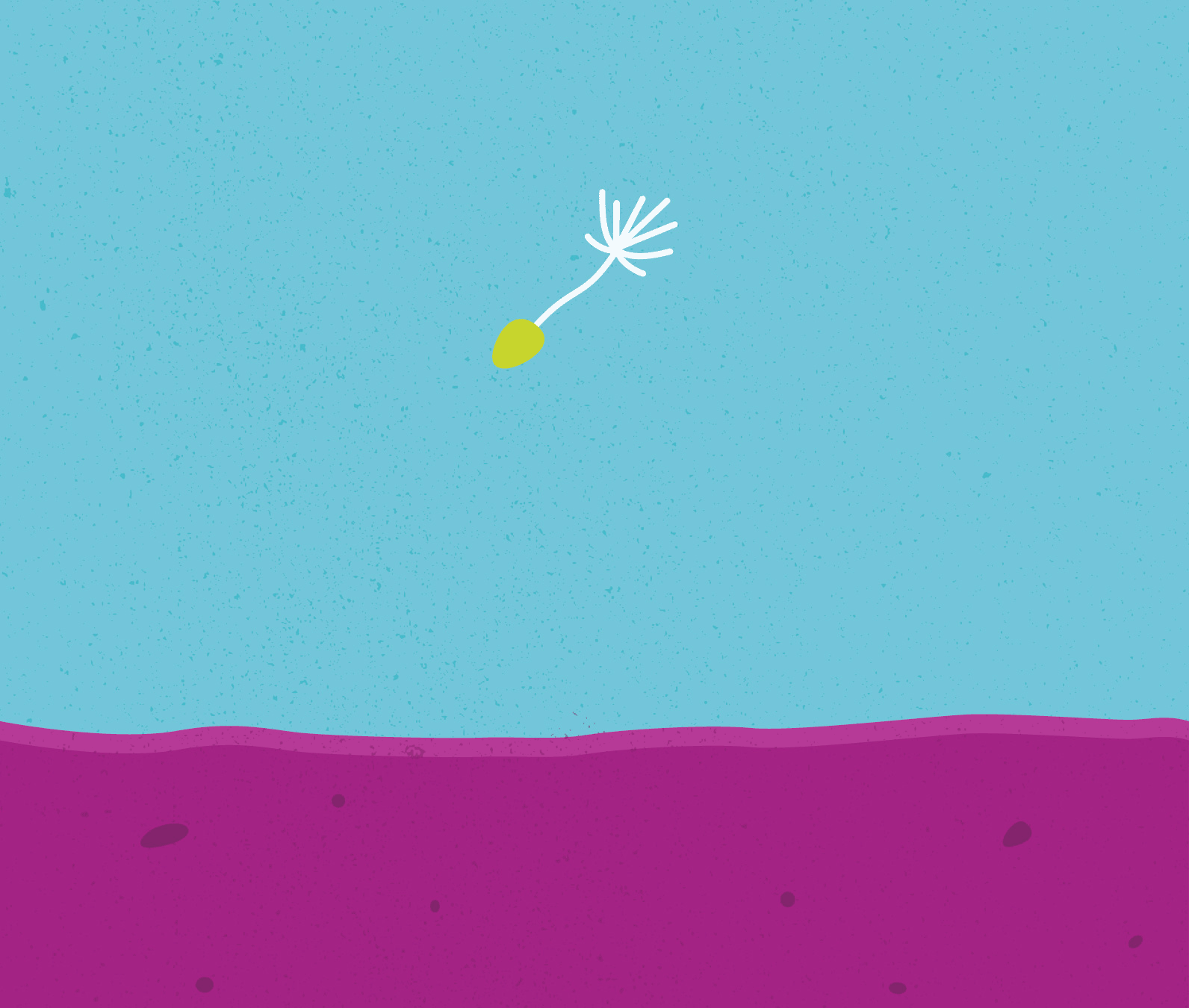 Seed
Before you can push your marketing out to the masses, you need a unique thought or idea to turn into content. We call this your seed and ensuring that you have strong content at the basis of your strategy means you're starting off on the right foot with the right conditions to grow.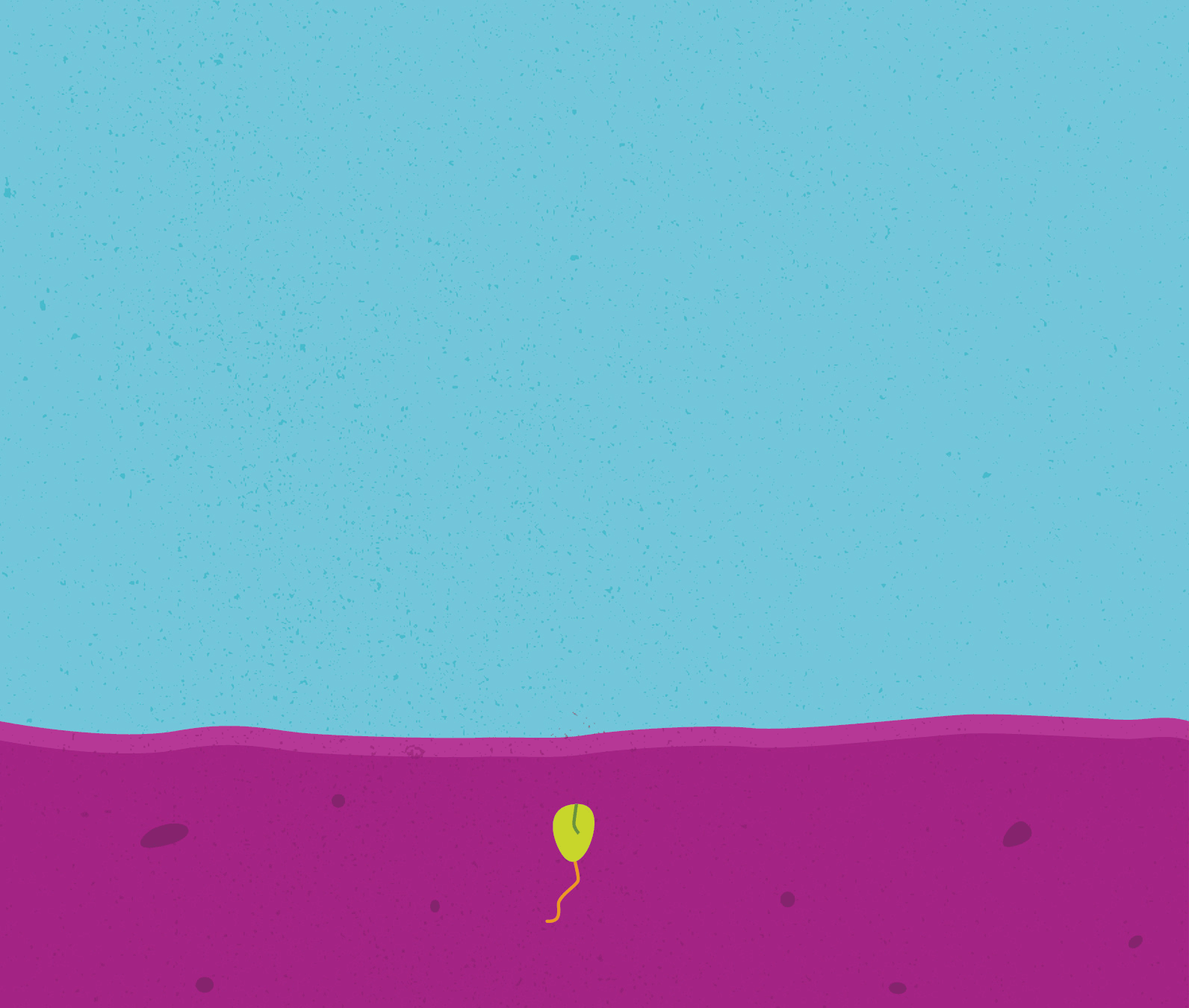 Sprout
Valuable content can be more impactful if it is delivered appropriately across your marketing channels. This often means using one original piece of content in a variety of ways and tweaking the messaging across platforms to take the content further.
When we first started our couch surfing series, we saw that some of the topics being discussed would also make valuable blogs or small video series. These are ways to use one idea across multiple platforms by changing the messaging and furthering the reach.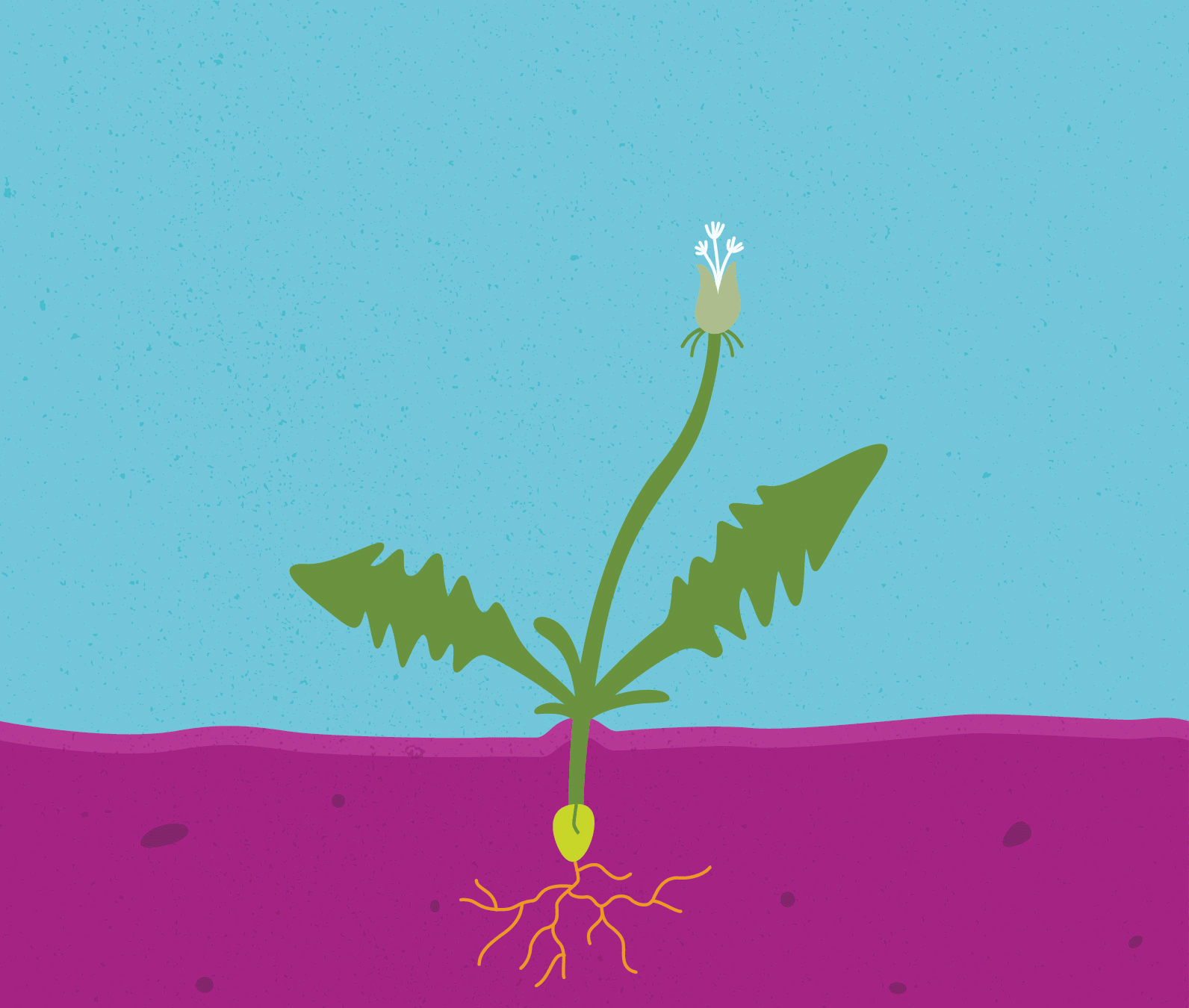 Pollinate
When you push out content and realize it is doing well, that content can pollinate. This may be turning a blog into a virtual training which means ads on social media and a series of emails to promote registration and follow-up resources. All of this can come from that one, original seed you planted.
All of this may feel a little "if-then", and to some extent that is marketing. However, if you think about the seed, sprout, pollinate methodology and the goals you may be reaching for before you even plant the seed, then you're more likely to turn that one tiny seed into a more bountiful content collection.
Interested in learning more about bolstering your content strategy to grow great marketing? Reach out! We are here to help.