How To Talk To Your Agency About SEO: 3 Red Flags To Look Out For And 3 Questions You Should Be Asking
We've been uncovering some of the mysteries and misconceptions behind SEO in our blog over the last few months. Part of what will make your SEO strategy as successful as possible is having the right partner in your corner. When you are navigating a relationship with an agency who is handling your SEO, there are a few warning signs that may predict future bumps in the road. We want to give you the tools to spot these warning signs well in advance while also arming you with the right questions to ask when faced with a potential agency to help lead and implement your SEO strategy.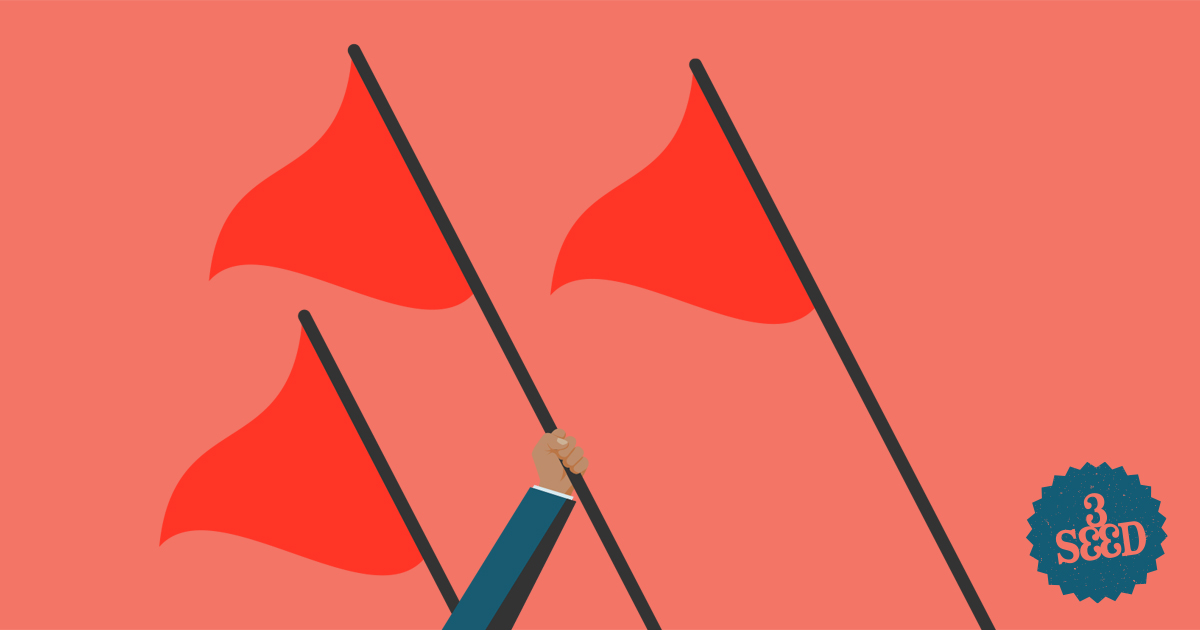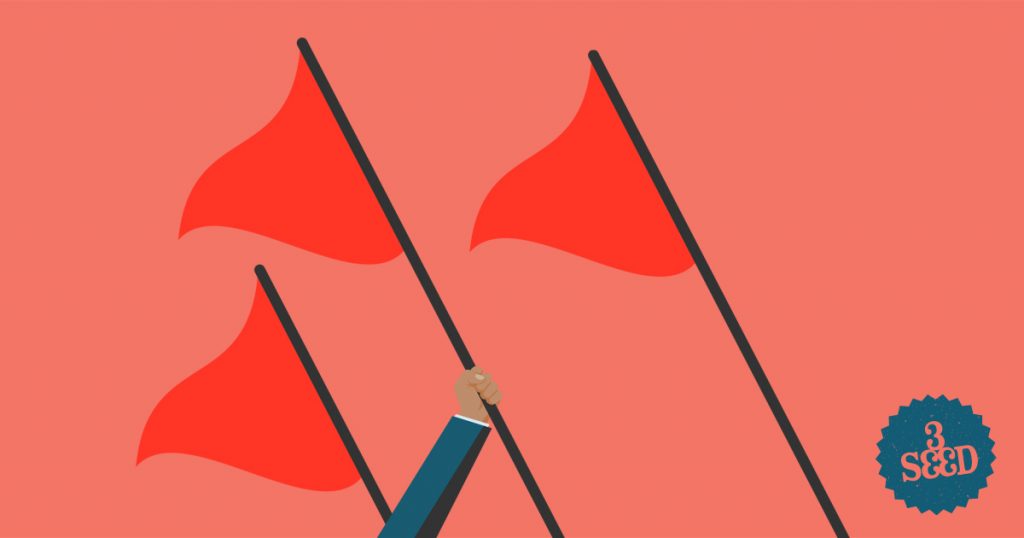 3 red flags when talking to an SEO agency:
"This will only take a second" or any reference to speed or quick turnaround. We've said time and time again that SEO is an ongoing process. Just like planting seeds in a garden, you may not enjoy the fruits of your labor for months. And in that timeframe, Google may update their algorithm and technology has surely evolved. Instead of looking for an agency that promises quick turnaround, look for an agency that promises to stay on top of a strategy that will garner you the best results in the long run.
"We'll get you in the #1 spot" or any guarantee of ranking for that matter. There are no guarantees in SEO. Setting goals that are both measurable and achievable is important and a number one ranking isn't it. Everyone wants to be number one, but the better strategy is to strive to be the most relevant. Factors that are even more important than being number one include conversions, organic traffic, page flow & landing pages, bounce rate or time spent on the site, to name a few.
"It's all about traffic" or no mention of conversions. SEO and conversion rate optimization should be seen as a joint effort. Website visitors can't convert if they aren't on your site, and there is little point in getting visitors to your site if they are not then going to convert. Plus, traffic doesn't impact the bottom line, but conversions can. It's well known that user behavior impacts SEO. It all works together.
What it really comes down to is finding a moral, flexible online search team. People who have clear results and long-standing client relationships. Now that the search for that team is on, here are a few of the questions you should ask any agency in question before hiring them to do the job.

What on-site optimizations will you do?
How will you report on my progress and how often?
Can you provide references?
The answer to these three questions should give you an idea of what type of relationship you are getting out of your partner agency!
Not sure what digital services are right for your business? We can help you figure out the best strategy to get the results you need. We're always ready to help.