Leggo my Logo
When we create a custom logo for your company at 3Seed, a lot of thought, research, and insight goes into the design process. A good logo has to capture your company's identity and create an overall feel for your customers. Here are a few logos we completed recently – and so you can see our process, we've included the other versions that didn't make the cut.
Accountable Coach: For a business consultant to stand out, the name of the company and the icon has to stand out. In developing the identity for the Accountable Coach, we focused on the coaching theme. A football jersey, a whistle, and the letter A became the centerpieces. The logo that was selected was the capital A and whistle combo – an excellent choice by this client.
WhenNow: For this online event/ticketing company, WhenNow asks questions, and provides emphatic answers. Several different color combinations and interpretations of the name were presented, and in the end, the client chose a stylized interrobang as their new icon. The tagline, "It's time to event," created a fun twist by using a noun as the verb.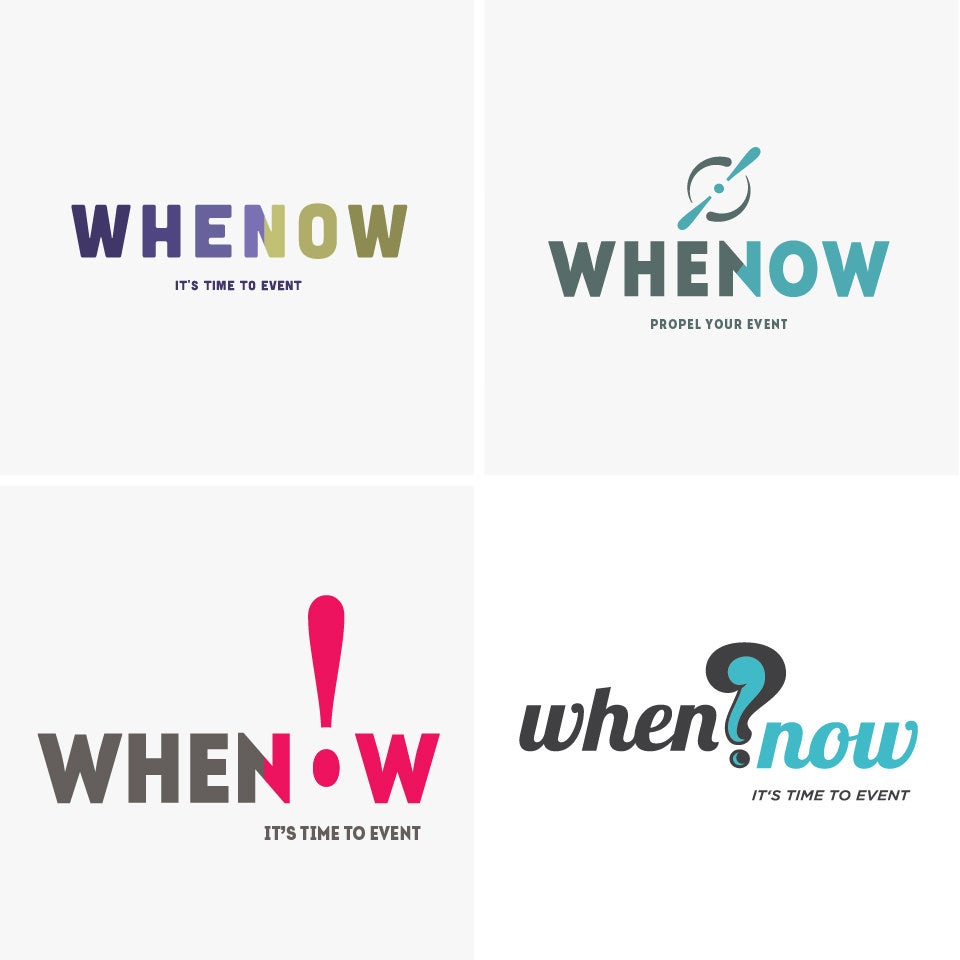 US Power Trade: Nothing represents America quite like the Eagle – and for US Power Trade, a reverse auction energy company, an eagle in flight with upward soaring arrows creates a modern and sleek identity. Their new tagline, "Supply and Demand Freedom" is perfect for this forward-thinking company.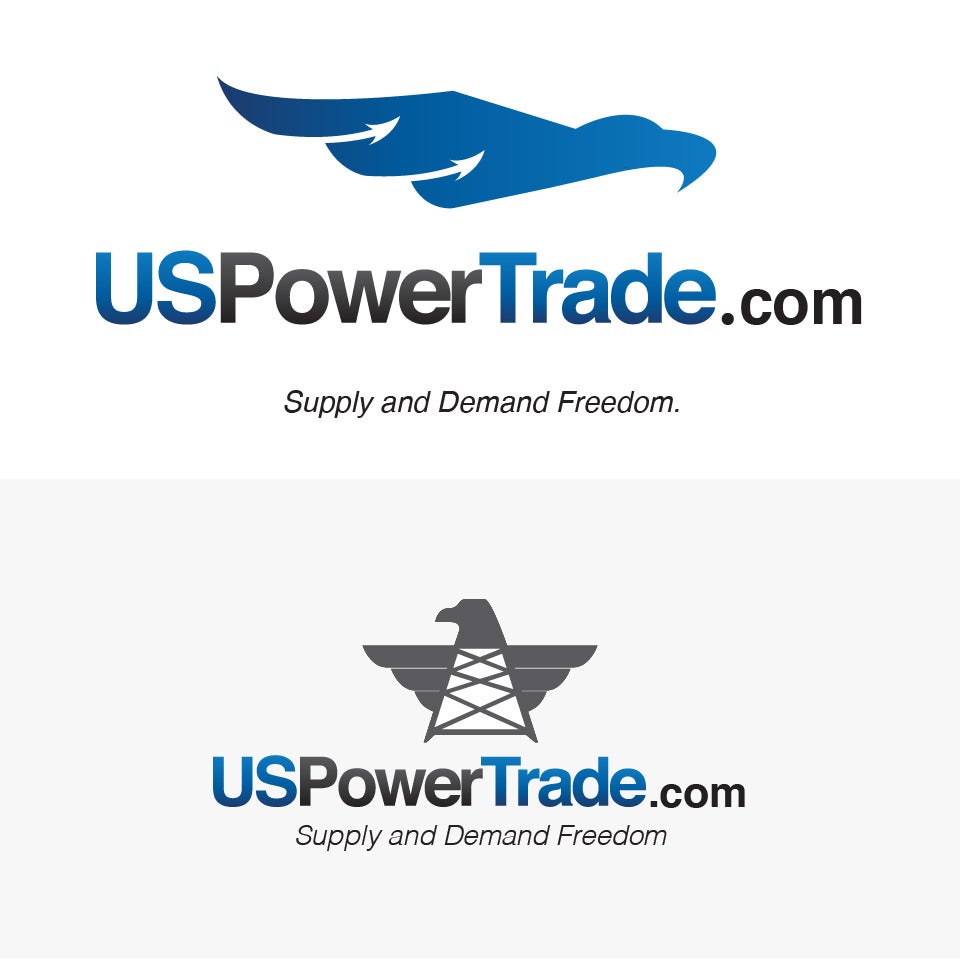 Full Circle Homes: The tagline we created, "Love where you Live," gave life to the idea of unlocking the door to your new home. We used the negative space to create the teeth of the key, which gave this logo an unexpected twist. We think the client chose the best one!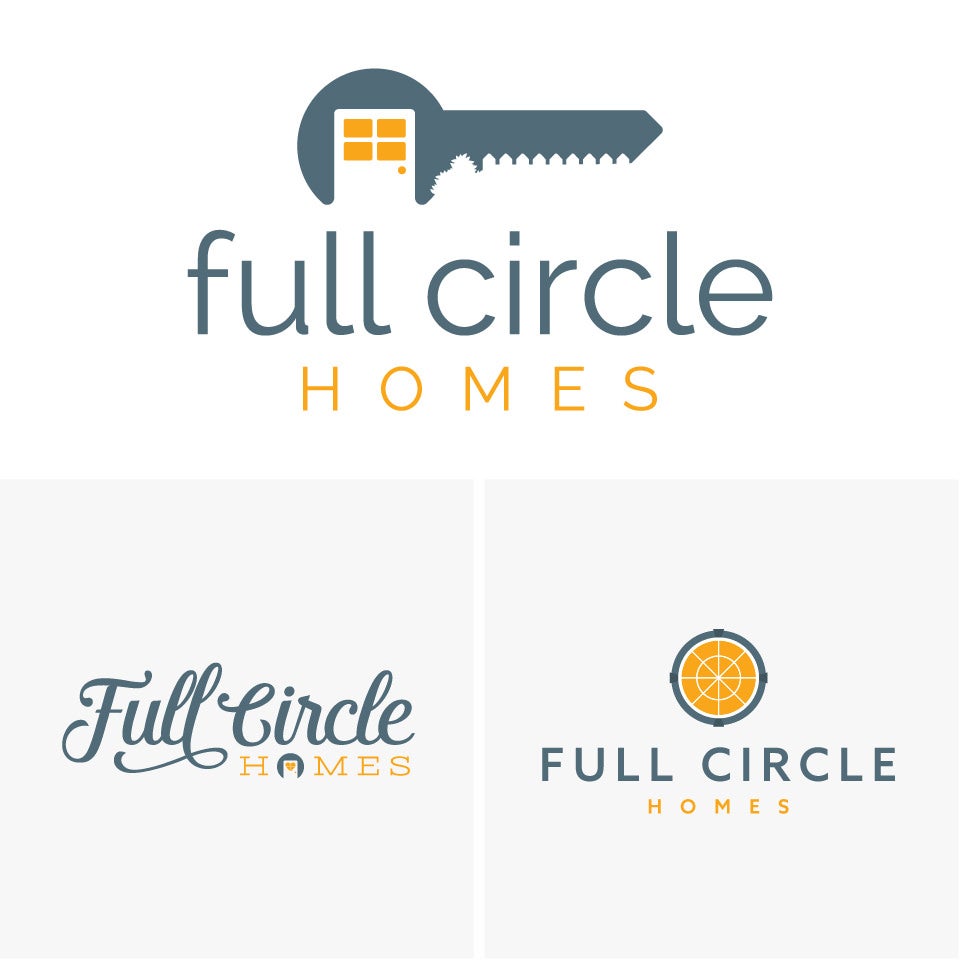 Cyan Sky: Renaming and creating an identity for a copy machine dealer was both challenging and fun. We developed a series of evocative names that would create a memorable brand. In the end, the client Chose Cyan Sky. The tagline, "Calm, Cool and Collated" helps express what it's like to do business with them.